January-February 2023
Register to Participate – If you have questions regarding membership to HGA you can contact Tamie Herridge who is OWG's HGA Liaison and her contact information is in the OWG Yearbook.
Join the Handweaver's Guild of America, Inc.'s exhibit jurors as they provide insights into the artwork featured in our 2022 exhibits: Small Expressions, Seasons of the Smokies wearable art exhibit, Vistas along the Appalachian Trail yardage exhibit, and Dogwood to Kudzu basketry exhibit.
The Jurors' Talks will be conducted via Zoom. Registration for the live events will close at 12:00 pm ET on the day of the event. All registrants and anyone who registers after registration closes for the live event will receive access to an "on demand" recording of the juror's talk. A link will be emailed 24 hours after the juror's talk has ended.
Registration Fees are $10-15 for HGA Student, Individual, Family, & Professional Artist Members and $15-25 for all others. Members, when registering you must first log in to your account or you will not receive the member rate.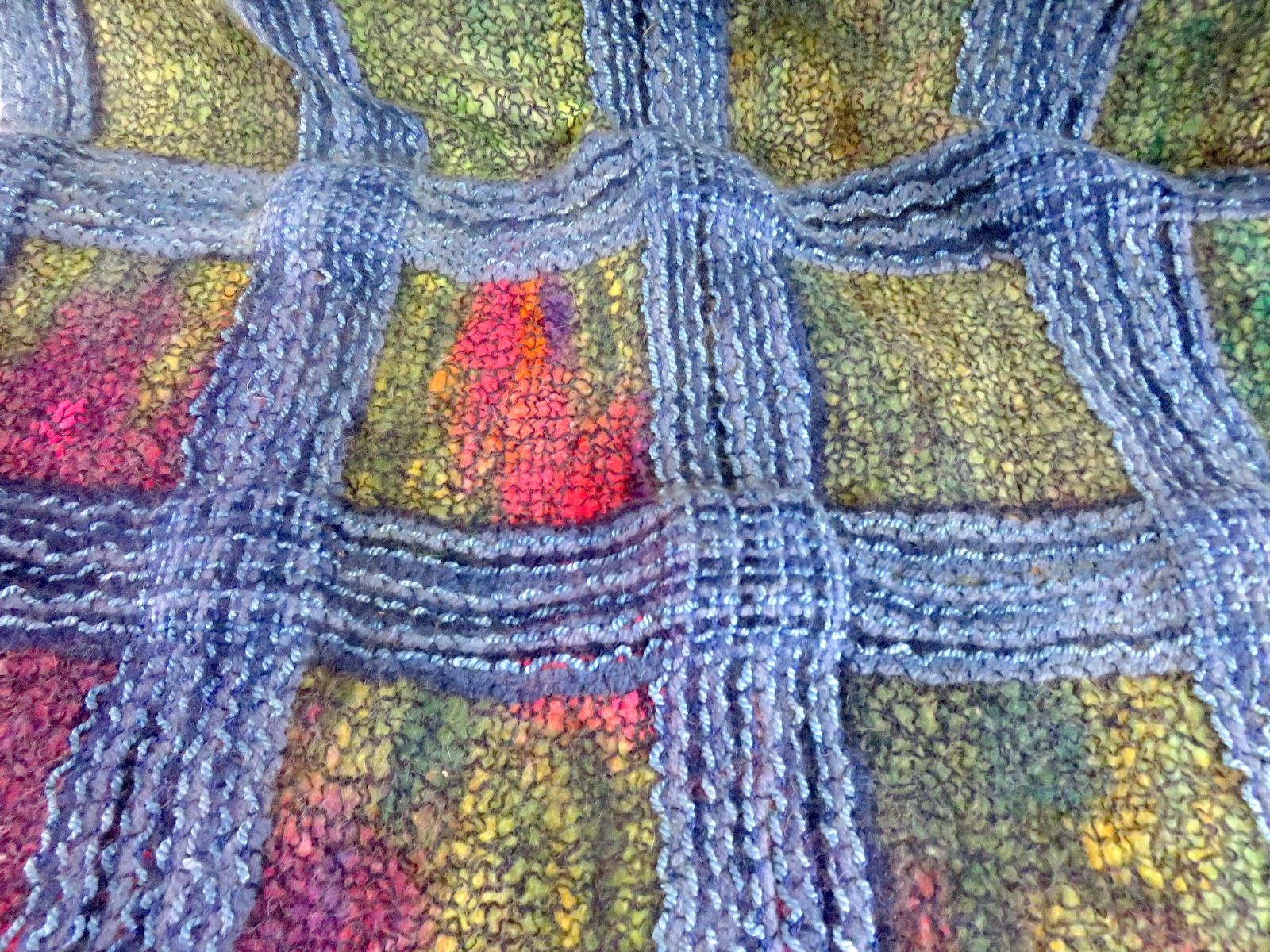 2022 Vistas along the Appalachian Trail Yardage ExhibitJuror Robyn Spady Thursday, January 26, 1 pm ET Vistas along the Appalachian Trail is a yardage exhibit showcasing lengths of cloth produced by any fiber technique. Yardage is created for a variety of reasons: clothing or accessories adorning the body; useful objects such as towels or home décor; or as a piece of art. Juror Robyn Spady was introduced to handweaving at a young age and has been weaving for over 50 years. She completed HGA's Certificate of Excellence (COE) in 2004 with the specialized study Loom-controlled Stitched Double Cloth. Robyn is a well-known teacher and author on handweaving and is also founder and editor of Heddlecraft® . Register Here Image: Window View. Geri Forkner.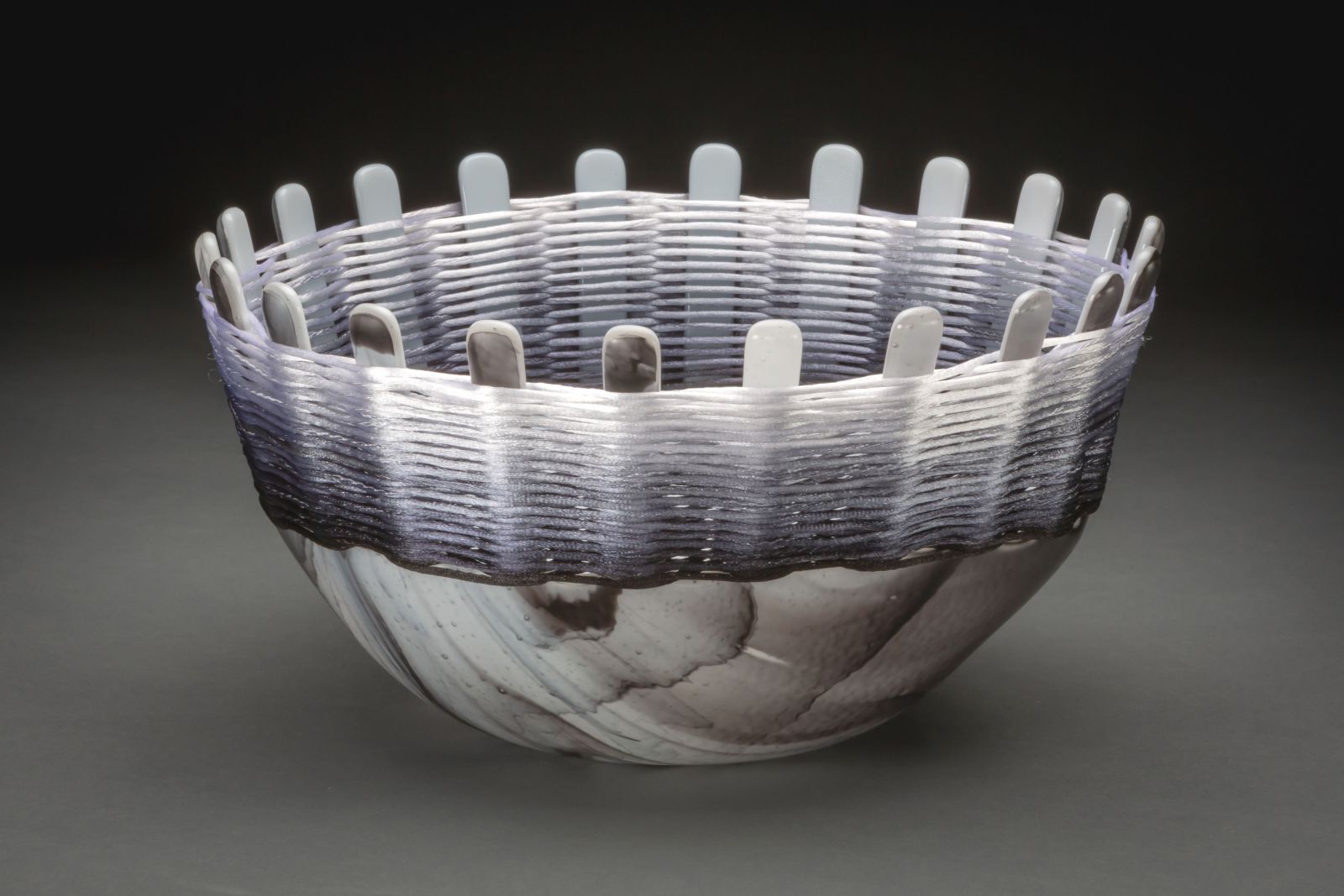 2022 Dogwood to Kudzu Basketry ExhibitJuror Judy ZugishThursday, February 2, 1 pm ET Dogwood to Kudzu is a basketry exhibit juried by author Judy Zugish and produced by HGA. Basketry artists were challenged to explore the broad continuum of traditional to nontraditional and functional to nonfunctional to produce extraordinary vessels with a variety of manmade to natural materials.Juror Judy Zugish began experimenting with garden fibers in 1978. This soon led to an obsession for basketmaking and many years of pursuing technique with notable traditional weavers. Today, her contemporary works using gathered natural materials are exhibited widely. She teaches her signature style both at home and abroad.