If you're having trouble viewing this email, you can see it online.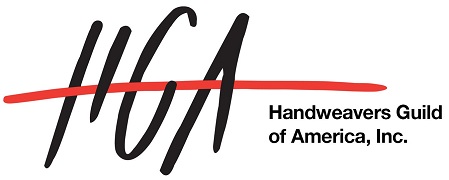 Small Expressions 2023 Traveling Exhibit Call for EntryDeadline: March 28, 2023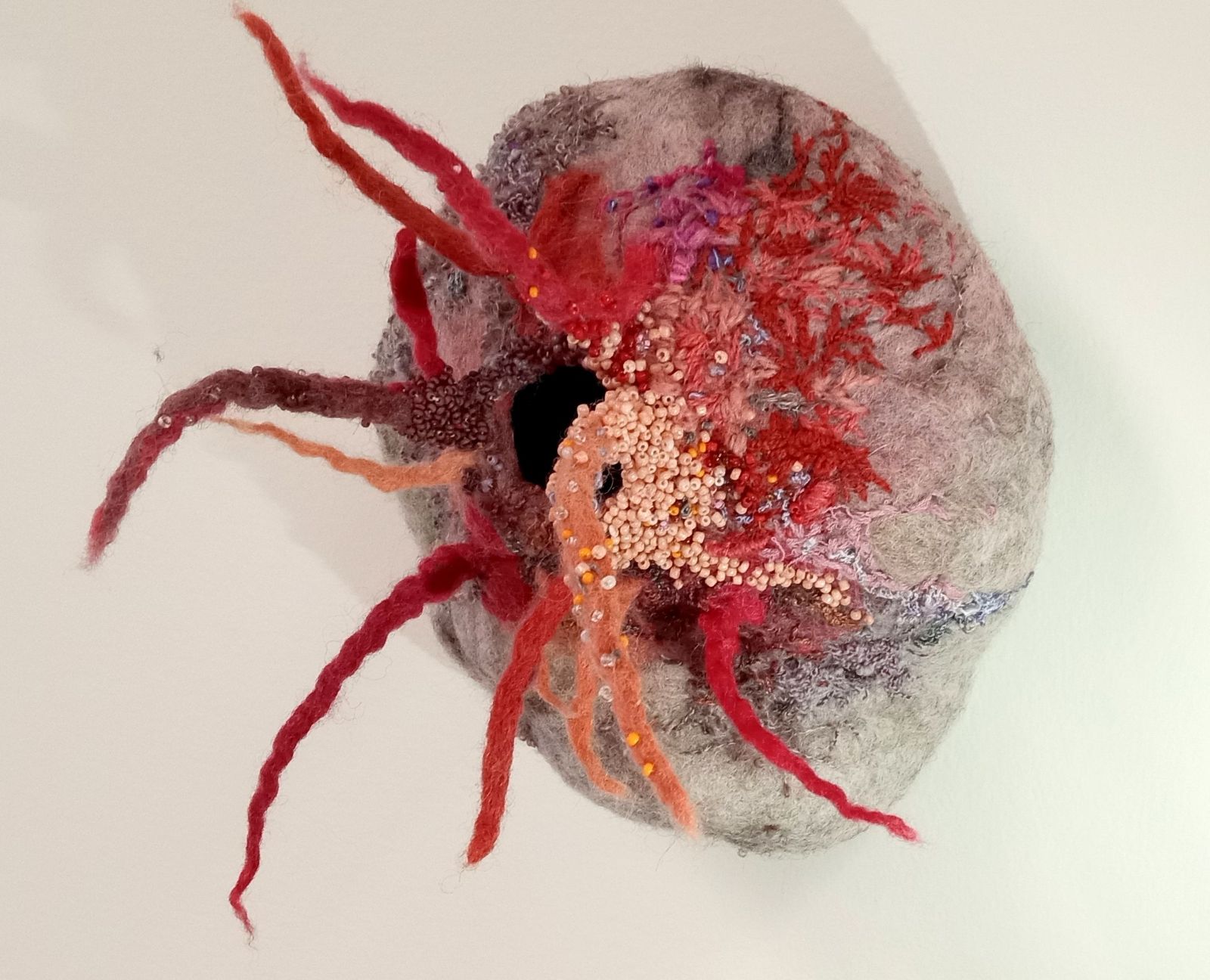 The Handweavers Guild of America, Inc.'s(HGA) Small Expressions is an annual juried exhibit featuring contemporary small-scale works. The exhibit showcases works created using fiber techniques in any media, not to exceed 15 inches (38 cm) in any direction, including mounting, framing, or display devices.

The exhibit is available for travel. Juried by Allyce Wood, the 2023 exhibit will open at the Pacific Northwest Quilt & Fiber Arts Museum in La Conner, Washington (July 5 to September 3, 2023). Following the Washington show, the exhibit will tour the United States through June 2024.

Entry fees per piece are $17 for HGA Members (Join Now) and $25 for Non-Members. Students with proof of enrollment at an accredited educational institution may enter with no fee. We anticipate that the entry form for our annual Small Expressions exhibit will open in mid-February.

We are in the process of transitioning to new application software, which will make for a streamlined and simplified submission process. Thinking about entering? Download the prospectus below for more information to help you begin preparing your submission.Download Prospectus

Interested in bringing Small Expressions to a gallery or museum near you? Download our Traveling Exhibit Brochure.Download Brochure  For more information about Small Expressions visit our our website or email our program coordinator at programs@weavespindye.org.